A single-glazed, three-millimeter deep pane of glass can lose from 10 to 15 times more heat than an uninsulated wall of the same area. In winter, all windows require protection from heat loss.
Sustainable Energy Authority Victoria

Insulation all year-round
ClearComfort window insulation keeps heat where you and your family need it most: warmth inside your house in winter, and outside your house in summer.
With our intelligent windows insulation you will create an all year-round comfort zone for your family, while enjoying clear views and unimpeded daylight.
Developed in Australia, by an Australian company, for Australian conditions.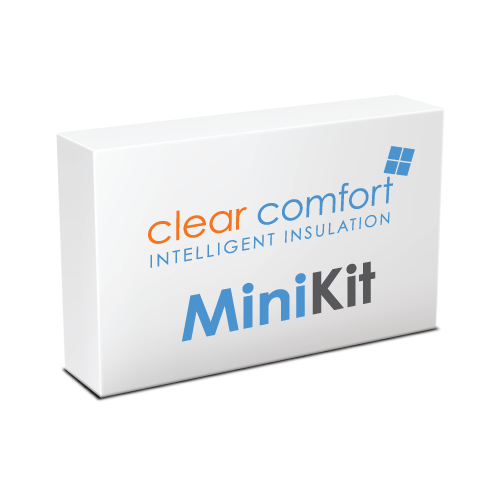 1 sheet membrane, 1.6m x 0.9m

1 roll permanent tape, 5m x 15mm

Full instructions for D.I.Y. installation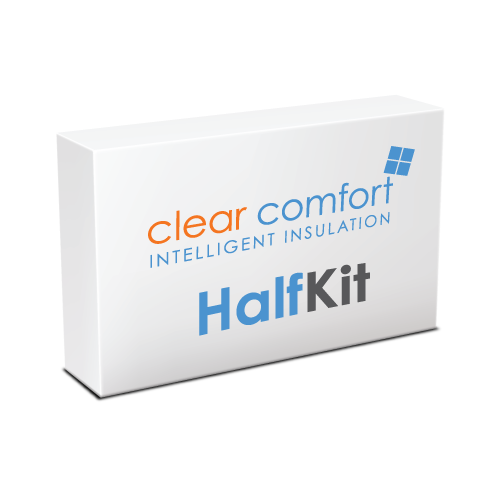 1 sheet membrane, 5.0 m x 1.6 m

1 roll permanent tape, 50 m x 15 mm

Full instructions for D.I.Y. installation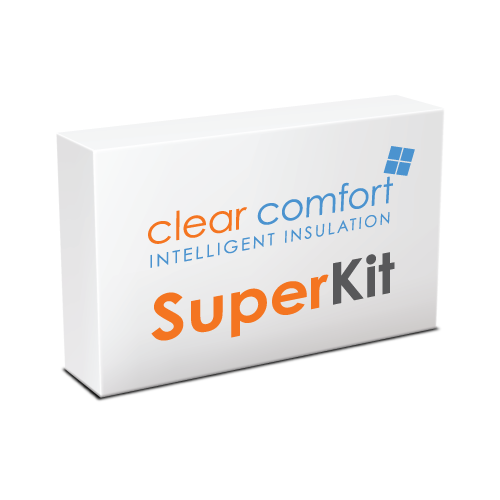 1 sheet of membrane, 10 m x 1.6m

1 roll permanent tape, 50 m x 15mm

Full instructions for D.I.Y. installation